24translate – The original



GLOBAL SUCCESS THROUGH CUTTING-EDGE TECHNOLOGY AND SUPERLATIVE QUALITY
OUR TOTAL COMMITMENT TO QUALITY AND INNOVATION SETS US APART
As a leading international translation services provider, 24translate has been connecting small and mid-sized German companies with the rest of the world for two decades. When expanding into new markets, global leaders such as tesa, Feintool, and ThyssenKrupp regularly rely on our technology and professional expertise. 24translate's customers enjoy 24/7 access to every aspect of our company's proven translation management system, which guarantees consistent quality and reliability.
OUR WIDE ARRAY OF ADDITIONAL TEXT SERVICES AND PIONEERING CONNECTIVITY SOLUTIONS PROVIDE CUSTOMERS WITH TRUE ADDED VALUE
Your specialist translation agency for all industries & fields
Specialist translations.Specialist translations. What does that mean? We guarantee that we will assign a translator specialising in whatever field your project falls under. Thanks to our large pool of translators and strict selection criteria, we can draw on recognised specialists in any industry or field. Learn more about our specialist translations and view a selection of our specialist fields here
over 1 billion words translated

7,000+ translators

150 employees in 5 locations

more than 10,000 customers worldwide

50+ languages

98% customer satisfaction

Current case studies
here.

As an internationally active law firm, we depend on precise, specialist translations that can be delivered quickly and reliably. It is no accident that we continue to rely on 24translate as a service provider.

Since 2009, 24translate has supplied Media Saturn Holding with precise and discriminating translations for our European e-commerce roll-out.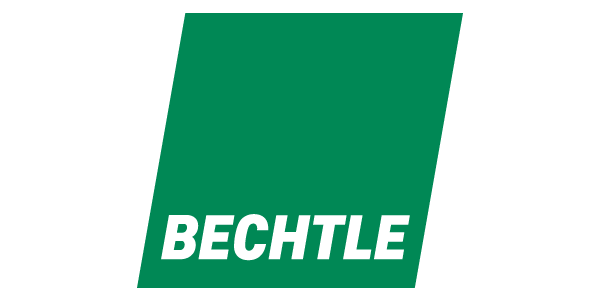 Producing company reports is a highly time-sensitive business. We expect high quality within the quickest turn around time from our partners. The fact that we have entrusted 24translate with this task for many years That speaks for itself.
What do we appreciate about 24translate? They are reliable, quick, service-oriented and skilled!

Many thanks again for the excellent service — as always, very reliable, delivered on schedule and a quality piece of work!
24translate — Your premium translation agency
24translate is a premium translation agency based in Hamburg, focusing on the professional translation of specialist texts for business clients. In the world of business, convincing translations from a reliable translation agency are an absolute necessity. At 24translate, the quality of your translation is our top priority.
Many clients may ask themselves: Who needs another translation agency when I can get, say, a German/English translation free of charge from any number of online platforms? We believe that a translation agency holds a great responsibility, however: That of faithfully communicating your message. To this end, we have formulated and applied a set of quality guidelines,
including our proven 'native country principle': It is important to us that your translator lives also in your target region. Following the native country principle, we can guarantee that the language of your translation will be current. As a translation agency, we know that linguistic customs can change rapidly, often within the space of a few years. Moreover, a given language may differ greatly in speech and writing. Depending on whether it is intended for Spain or South America, a German-Spanish translation, for example, should be assigned to different translators. Our quality guidelines also include the '6-eyes principle', meaning your translation is reviewed by three qualified language specialists.
If you are in need of professional translation services or translation provider, you have come to the right place.
If you have further questions,
Call us at +49 40 4806320* or use our free return call service**:
* You can reach us from Mo.–Fr. , 8:30 a.m. to 6:30 p.m.
...or send us your message**
**We use your data only to process your query. The transmission is encrypted. Please also take note of the
data protection information
in this respect