German - Dutch and Dutch - German Translations
The Netherlands: A former world power
The global importance of the Dutch language is often underestimated. While it is only spoken by approximately 25 million people as a native language, Dutch enjoys a far reach due to the Netherlands' history as a maritime and world power: Dutch is the official language of the Kingdom of the Netherlands, which includes the Netherlands as well as three Caribbean countries. It also has official status in the Caribbean Netherlands, Belgium and Suriname. It is also spoken by approximately 100,000 people in Nord, France's most populous departement located on the Belgian border. Dutch is also taught in numerous schools in Northwest Germany as a foreign language. Dutch also continues to be an important second language in the former colony of Indonesia.
The oldest stock exchange in the world is located in Amsterdam. While the Netherlands may no longer control world trade as it did during the 'Golden Age' of the 17th Century, today it remains the fifth-largest exporter in the world. The German and Dutch economies are closely intertwined with one another; the Netherlands is Germany's fourth-most important trading partner. A founding member of the European Union, the Netherlands enjoys the third-highest GDP per capita in the European Union.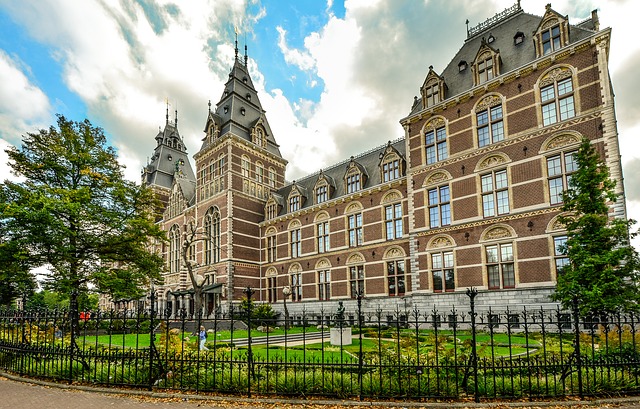 Dutch and its varieties
Like English and German, Dutch belongs to the family of West Germanic languages. Different dialects and variants of Dutch are spoken regionally. While the Afrikaans spoken in South Africa and Namibia originated in Dutch, it has meanwhile developed into an independent language that deviates strongly from standard Dutch. Our specialised team of native Dutch translators live in Dutch-speaking countries, and are familiar with cultural differences and local customs. This team includes specialist translators who translate into standard Dutch, as well as those who prepare texts in Belgian Dutch (Flemish).
Specialist Dutch translations
24translate's team of experts will translate your documents from Dutch into German and/or German into Dutch. On request, we also offer Dutch as a source and target language in many other language combinations:
Translation quote
Are you ready to order your Dutch translation directly online? No problem: You are just a few clicks away from a personalised offer.
Request a quote
A selection of our clients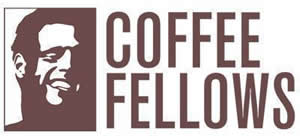 SUPPLEMENTARY SERVICES & ADDITIONAL INFORMATION
Learn more about further translation-related topics & services.