24translate: Specialist translations for business customers since 1999
OUR FOUNDING PRINCIPLE: 'INCREASING TRANSPARENCY IN THE TRANSLATION MARKET THROUGH TECHNICAL INNOVATION'
Founded in 1999 by Lone and Marc-Christian Wolf, 24translate was Germany's first online translation agency.
At the time 24translate had already introduced the first online platform for accepting contracts with an interactive price calculator — a significant innovation that set an example for the entire industry. For its innovative work 24translate was the recipient of the Innovationspreis IT for, as well as the German Internet prize from the Federal Ministry for Economic Affairs.
With 150 employees, today 24translate ranks as one of Western Europe's largest translation services providers, and the second largest in Germany*. 24translate counts prominent banks, insurance companies, law firms, PR and advertising agencies as well as companies of all sizes and from all industries among its customers. As well as subsidiaries in six countries, the Group also includes 24technology, which is responsible for the IT and software development of 24translate. 24technology focusses on the development of translation technology and processes, as well as IT service management.
* Source: Common Sense Advisory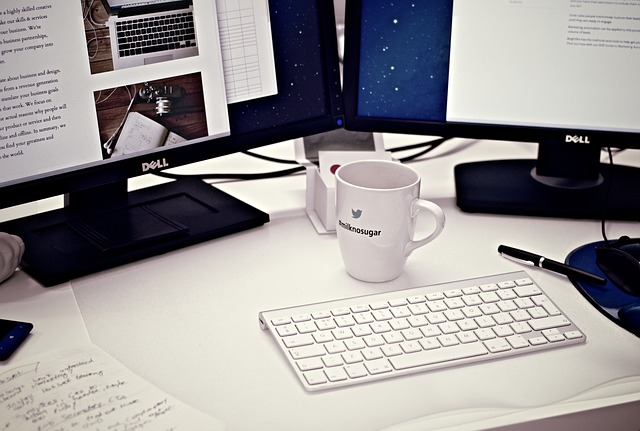 Our focus
24translate provides integrated technology and language services for globally active mid-sized companies in the DACH region. By automating internal translation processes and needs-based translation services, our company opens new markets for our clients at lower overall cost. As such, 24translate is more than a translation service, providing customers with process automation solutions and technical advice on workflow optimisation.
Individual technical solutions and workflows

As an innovative, technology-based translation services provider, 24translate is not only able to comprehensively understand the structures of the companies that it serves in detail; working alongside 24technology, it can also develop individually customised automation solutions. This holistic approach with all components from a single source provides customers with high-quality translations as well as lower costs overall and a shorter product launch period.

More about 24translate
Would you like to know more about our company? Over the following pages you can familiarise yourself with our management and find out information about 24technology. You can also read about our company's core values and find current career opportunities at 24translate.
Available round the clock
With locations around the world, 24translate is available round the clock, and enjoys access to a singular network of experienced native translators who live and work in their respective target countries. Learn more about our colleagues and locations in Germany (Hamburg, Berlin), Switzerland, France, Italy and Canada!
Portfolio
Our services include a wide range of different…
If you have further questions,
Call us at +49 40 4806320* or use our free return call service**:
* You can reach us from Mo.–Fr. , 8:30 a.m. to 6:30 p.m.
...or send us your message**
**We use your data only to process your query. The transmission is encrypted. Please also take note of the
data protection information
in this respect