24technology: Our in-house technology partner
Who we are – and what we do
24technology, which was founded in 2011, is responsible for the IT and software development of the 24translate Group. We work in one of the most exciting technological fields: at the interface between people and machines in the translation sector. We produce innovative software solutions for language services and localisation.
We are constantly developing, for instance in the area of machine translation. We employ a local development team for this purpose. Our modern office is situated in the heart of Hamburg.
For us, agile working is not just an ambition but reality.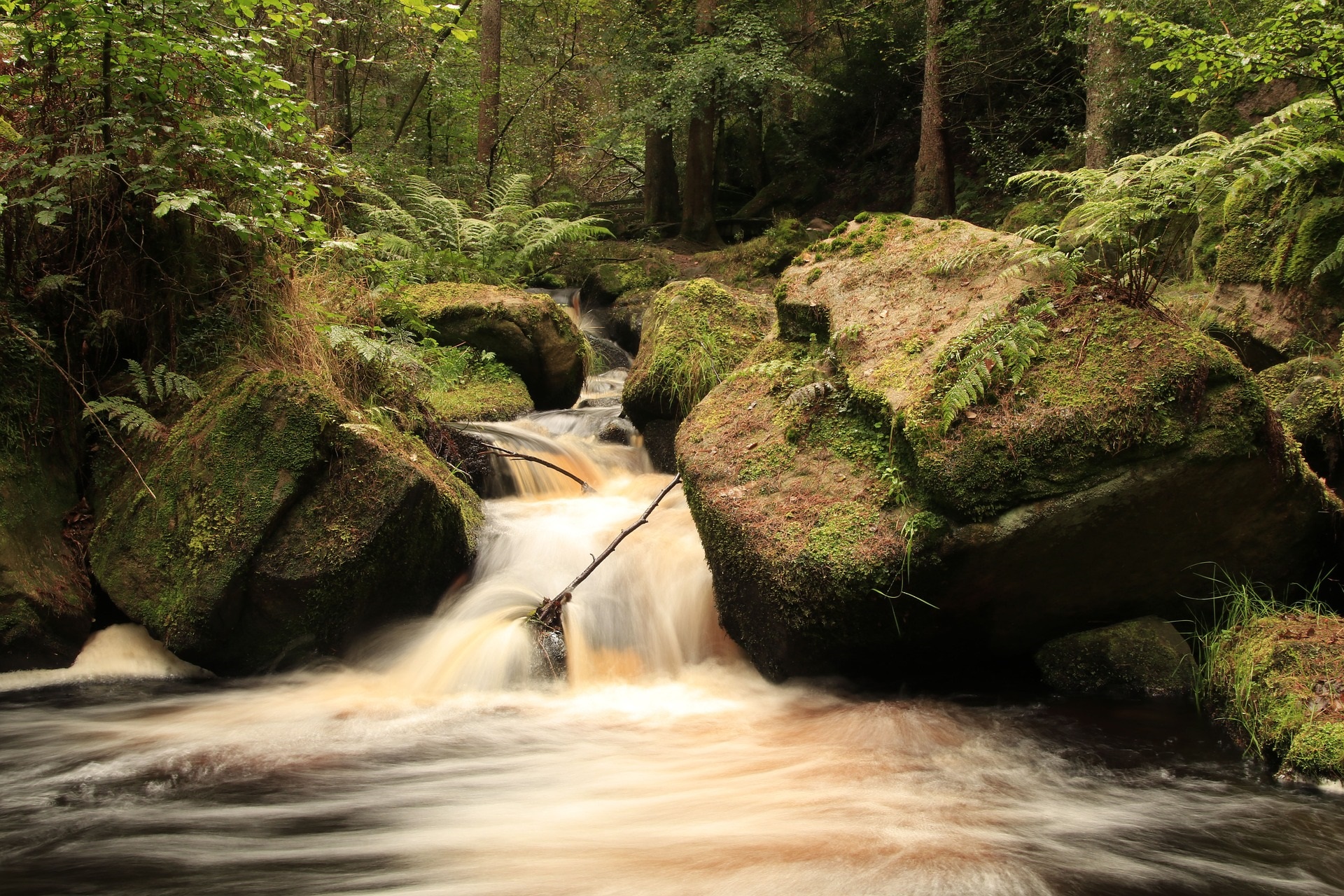 We pursue a shared set of aims and coordinate our priorities company-wide. We use elements from Scrum and Kanban in our teams. These include regular retrospectives, which we use to reflect on our collaboration and our ways of working and to derive measures based on the findings. During review meetings, we set out our progress to the entire Group and get feedback from all parties. Stakeholders are, however, integrated into the agile process even at the development stage. In addition, we cultivate developer-driven dialogue formats, during which we discuss the right choice of programming languages, frameworks and platforms.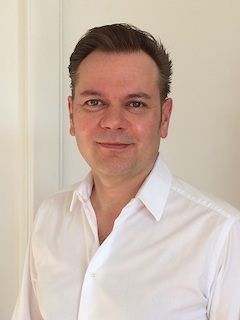 Andrew Payne (CEO)
Andrew comes from England and studied maths in London. He began his career as a programmer and was there from the start as the Internet developed into a formative part of our lives. He now has 20 years of experience in the successful management and coordination of innovative e-commerce platforms in various sectors. As the CEO of 24technology, he is reorientating the technology and platform strategy: from human to machine translation. Andrew plays the guitar and likes to attend concerts. He is a keen cook and enjoys snowboarding trips.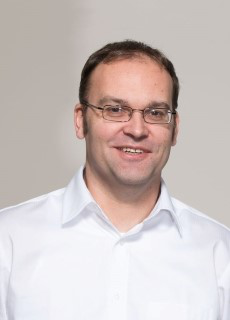 Clemens Rodde (CTO)
Clemens studied technical information technology and has worked in IT for over 20 years. He enjoyed success as the managing director of the customised software developer "trigonon", before joining 24translate to establish software development within the Group. He now manages the IT Operations division at 24technology and is bringing agile thinking to the company. He likes spending his holidays travelling with his family in Southeast Asia, and he also loves skiing and diving.

More information on 24translate
Portfolio
Our services include a wide range of different…