24technology: Our in-house technology partner
In 2011, 24technology was founded as an agile software enterprise active in the translation industry. In 2010, 24translate's growing development and engineering department was spun off as an independent company called 24technology. 24technology develops software solutions to improve efficiency in translation management. The company's applications support large companies with document translation, and translation agencies with their service provision.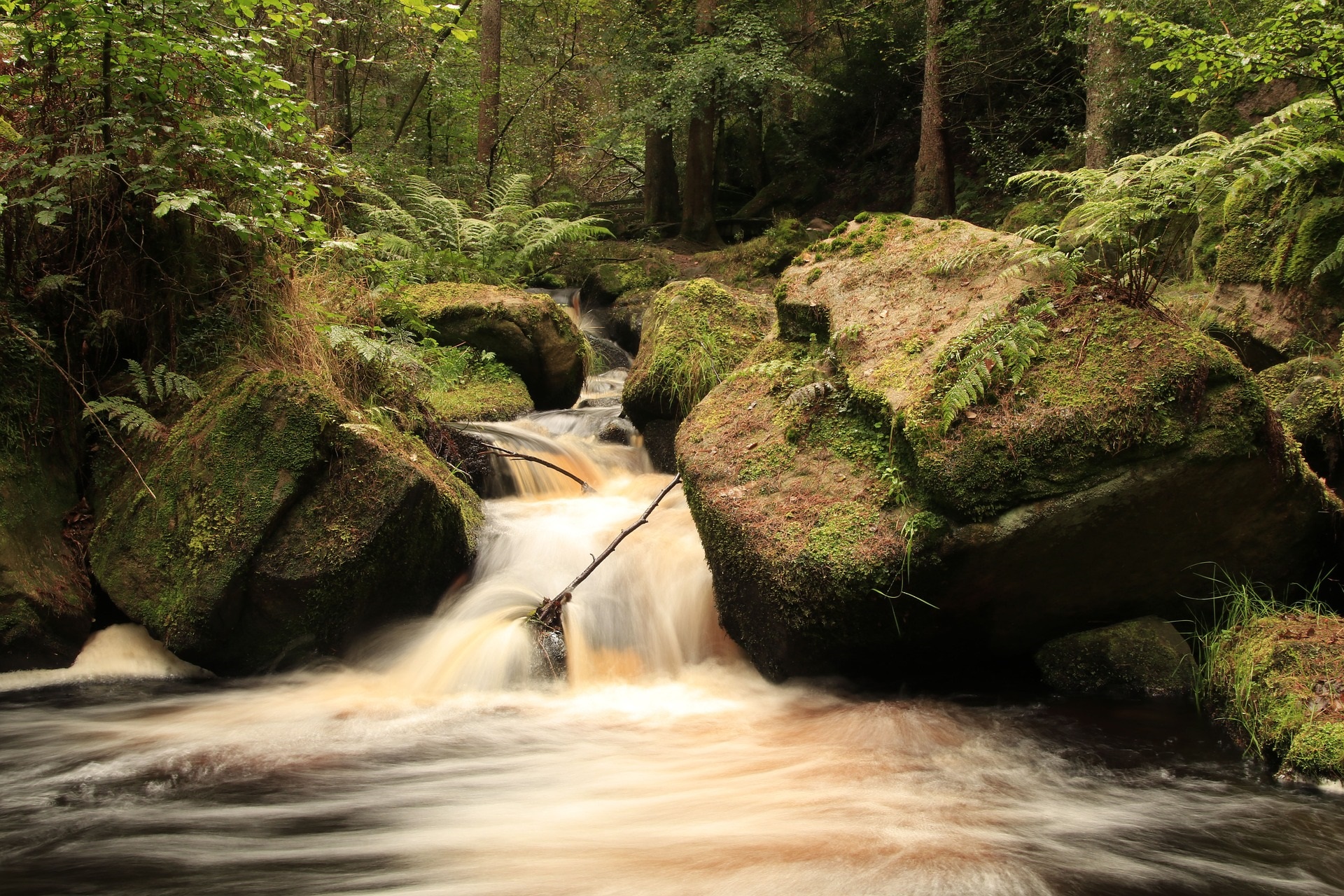 24technology's key competency:
Agility
24technology believes that the key to a company's long-term success is its ability to adapt flexibly to a rapidly changing environment. That's why 24technology has developed into a learning organisation. 24technology achieves its goals by employing agile methods such as Scrum, Kaizen, employee participation and lean management.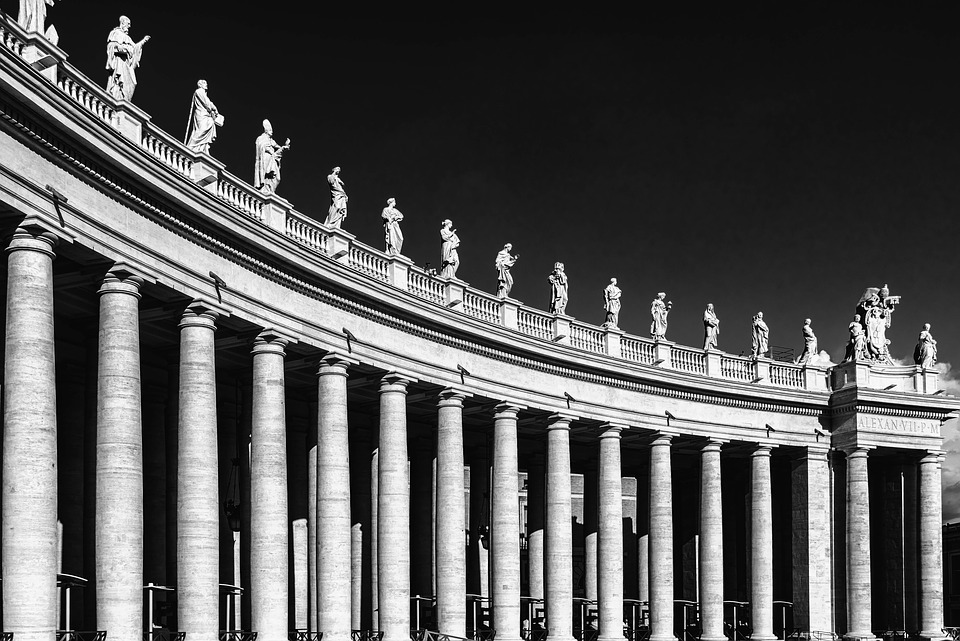 THE CORNERSTONE: EMPLOYEES
A learning organisation's success rests with its employees. Fostering a culture of open feedback, mutual support and self-organisation therefore takes priority at 24technology. Performance-oriented, participative employee leadership and continuous education and training create an environment in which both employees and the organisation are constantly evolving.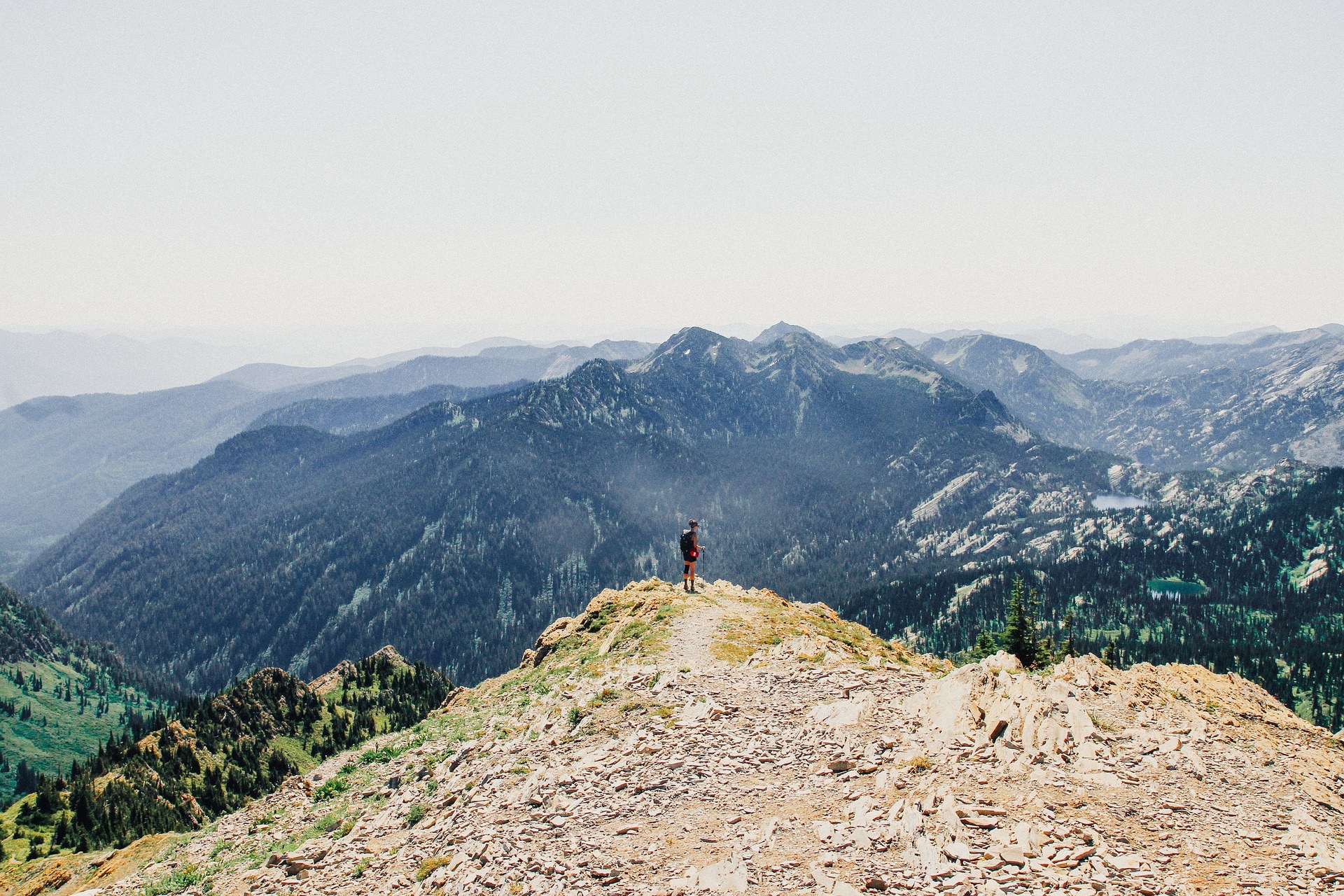 THE GOAL: LASTING SUCCESS
By developing solutions that bring significant benefits to its customers and the industry, 24technology seeks to establish itself as a long-term market player. In this context, success is measured not only in financial terms such as sales and margin, but also in the personal development of our employees. While increasing its name recognition, 24technology seeks to develop a reputation as a progressive, attractive employer and provider of software solutions.
More information on 24translate
Portfolio
Our services include a wide range of different…