Chinese translators for every subject and dialect
The most widely spoken (native) language in the world
1.3 billion people speak Chinese as their native language. After English, Standard Chinese — spoken in the People's Republic of China, Taiwan and Singapore — is the most widely spoken language in the world. As China plays an increasingly important role in world politics and the global economy, the Chinese language is gaining ever greater significance.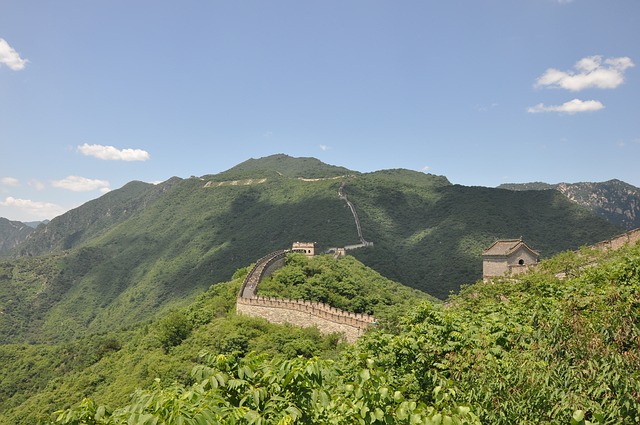 Chinese is not simply Chinese
Specialising in a wide variety of subjects, 24translate's large team of native translators will skilfully translate your texts into Chinese. We differentiate between translations for Taiwan, Hong Kong and Macau, all of which use traditional characters in their writing systems, and translations for the People's Republic of China, Singapore and Malaysia, which have used simplified abbreviations since they were declared standard in the 1950s under Mao Zedong. The distinction between simplified and traditional Chinese is of great importance not least because of their political aspect, as misunderstandings and slights can easily be avoided by choosing the correct language variant.
Specialist translations in Chinese
24translate works with trained specialist translators for all common Chinese variants such as the Beijing dialect of Standard Chinese (also called Mandarin), Wu (spoken in Shanghai), Cantonese/Yue (spoken in Hong Kong) and Min (spoken, among other places, in Taiwan and Singapore). While we support a number of language combinations then, we have listed all variants below as 'Chinese' for the sake of clarity:
Translation quote
Are you ready to order your Chinese translation directly online? No problem: You are just a few clicks away from a personalised offer.
Request a quote
A selection of our clients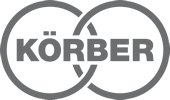 SUPPLEMENTARY SERVICES & ADDITIONAL INFORMATION
Learn more about further translation-related topics & services.