Translations for the technical industry — thoroughly documented and accurate
Technical translations — a building block for any successful internationalisation strategy
If you are seeking global success with German engineering products, you need high-quality translations for your texts. A translation error in assembly instructions can lead to machine defects, or in the worst case even to personal injury.
A professional technical translation requires not only excellent language skills but also specific technical expertise. Thanks to their additional technical studies or professional experience in the technical field, our translators have the know-how to translate your documentation professionally and terminologically flawlessly. Many companies in the fields of mechanical engineering, engineering, shipbuilding, IT and the chemical industry rely on our expertise.
24translate places the highest value on quality and is therefore ISO 17100 certified.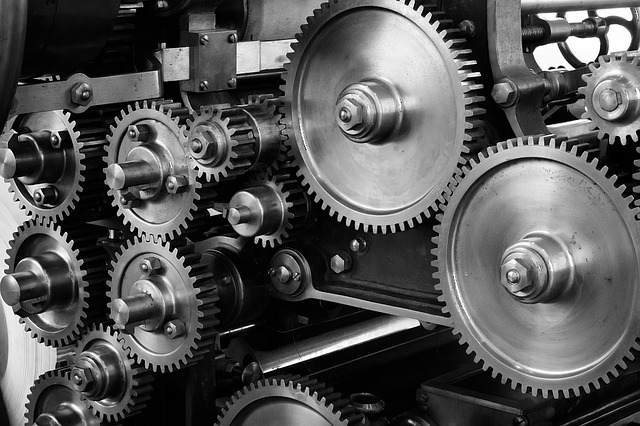 Specialist translators for all branches of industry
Technical progress means that new terms are constantly arising, while current expressions change their meaning. Aside from their language skills, our technical translators possess comprehensive technical expertise in their respective fields, such as plant engineering, measurement technology and aerospace engineering. To this end, they either have completed additional training, e.g. in engineering, or have appropriate auxiliary qualifications. Regardless of whether your document concerns wind generators, combustion engines, water turbines or multi-rotors, our translators are able to comprehend and accurately translate complex technical texts, including manuals or technical documentation.
Industries & document types
Among others, we translate texts from the following industries and subjects:
Machine and plant engineering
Electrical engineering and electromechanics
Automotive and vehicle manufacturing
Medical technology
Operational plans
Occupational safety
Operating instructions
Manuals
Requirement specifications
Product requirement specifications
Product catalogues
Translation quote
Are you ready to order your technical translation directly online? No problem: You are just a few clicks away from a personalised offer.
Request a quote
A selection of our clients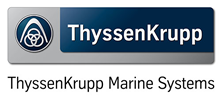 SUPPLEMENTARY SERVICES & ADDITIONAL INFORMATION