French translations from the translation professionals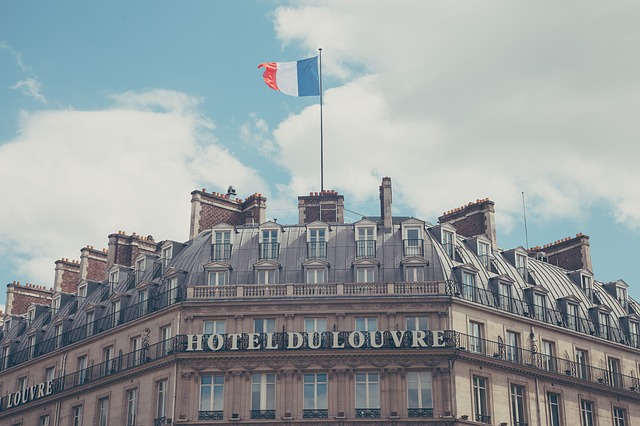 world language French
While French may have lost its status as the 'lingua franca', it remains a world language today, with approximately 230 million speakers in over 50 countries worldwide — of which 80 million are native speakers and 27 million non-native speakers. In addition to being an official language at the UN, French is also both an official and a working language of the European Union. Moreover, France, Belgium and Switzerland all rank among Germany's ten most important foreign trading partners. Along with Spanish, Italian, Portuguese and Romanian, French is one of the great Romance languages to derive from Latin. French uses few compound nouns, relying instead on far more prepositions than German. For this reason, French language texts are generally around 10% longer than their German counterparts.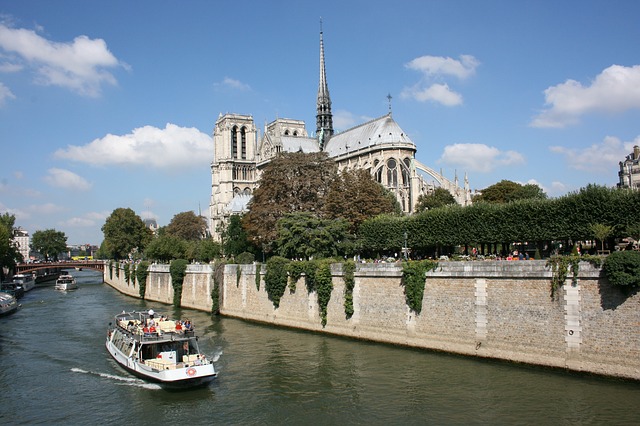 Translations prepared by native French speakers
For translations into French, we always ask for the text's intended target country to ensure that your translation is prepared by a native translator; depending on your answer we may use a translator either from Switzerland or France, for example. As one of the largest translation agencies in Germany, 24translate draws from a particularly large pool of translators for French translations, possessing not only the experience, but also the necessary capacity to translate large volumes of text into French with limited turnaround time.
Specialist French translations
At 24translate, we provide superior translations — whether they are French - German or German - French. We also offer French as a source and target language in many other language combinations:
Translation quote
Are you ready to order your French translation directly online? No problem: You are just a few clicks away from a personalised offer.
Request a quote
A selection of our clients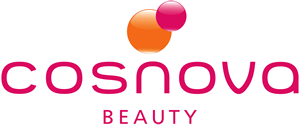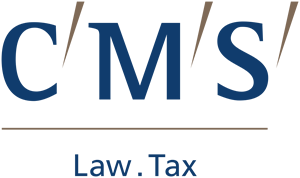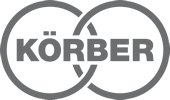 SUPPLEMENTARY SERVICES & ADDITIONAL INFORMATION
Learn more about further translation-related topics & services.