Professional website translations
24translate supports you in the translation and localization of your website
As one of Germany's first translation services providers, 24translate specialised early on in the translation of websites and online shops. Thanks to our proprietary software developer 24technology, we are not only able draw on years of experience in translating specialist texts, but also on a wealth of technical know-how. Moreover, depending on the size, variety of languages, content dynamics and underlying content management system (CMS) of their websites, clients can choose between several different translation strategies. We also offer a genuine localisation process; your website's text will not only be translated, it will be revised with an eye to the user habits in your target country.
Learn more about the following in this free whitepaper:
Steps and building blocks important for successful website localisation
How to create an international URL and have contents translated professionally
How to assess the local relevance of your contents
How to save costs in the right place during international roll-out
Case study: tesa SE's website localisation into over 24 different languages
Download the whitepaper here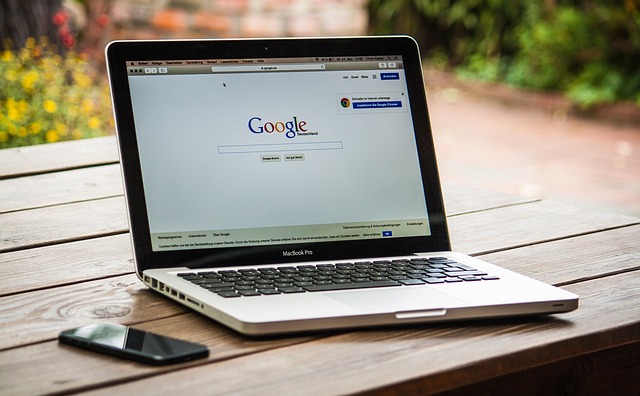 Translation workflows for websites
Among other things, the services we offer for website translation include:
Fully automatic workflows
For larger website with a great deal of content in numerous languages, fully automated workflows can provide significant gains in efficiency. In this case, 'connectors' and/or plug-ins are used to handle the entire translation management of a website. You can learn more about our CMS connectors on their own page .
Partially automatic workflows
Most websites today are administered by a CMS. Many of these systems aid their users by simplifying the export and import of content, for example in the formats XML and/or XLIFF. 24translate also supports these formats; in the end, the customer receives the finished translations in the same format they sent them, and only has to import them into the correct language version of the page.
Manual workflows
Manual workflows are suited to smaller websites that do not involve regular content updates and which were created without a CMS (e.g. with the help of a homepage builder). In this case, simply send us your content, for example as an HTML or PHP file, and we will return the translated pages to you in the same format.
A selection of our clients