Financial translations for banks & insurance companies — enhanced profitability through good texts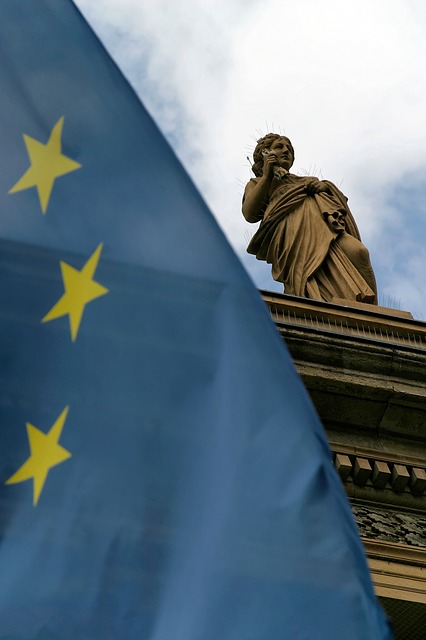 Not just correct, but relevant.
Our specialist financial translators possess an in-depth knowledge of their industry. As such, they are well acquainted with the proper terminology, abbreviations and idioms currently in use within their respective fields, including taxes, investment banking, insurance, accountancy, investment management and stocks. Moreover, they are knowledgeable of the linguistic culture and customs in the respective areas. Needless to say, when it comes to numbers, data and laws, our translators work with painstaking precision. Whether it is an annual report, investor information or financial data sheets — 24translate's specialist linguists produce sophisticated translations that are accurate with regards to both language and content.
We guarantee absolute confidentiality with the handling of your documents as a matter of course; all data transfers are protected by SSL encryption.
Primed for a globalised world
Global financial markets' increasing interdependence simultaneously creates opportunities and poses challenges for internationally operating companies. In a globalised economy, financial service providers, insurance companies, corporations and banks can sell their products and services worldwide — provided of course that they are able to provide professional communication in the national or regional languages of all relevant markets. Offering a unique combination of linguistic expertise with state-of-the-art technology and a streamlined translation management process, 24translate is the ideal partner for this task.
Among other types of text, we translate:
Balance sheets
Cash flow statements
Income tax returns
Income statements
Corporate appraisals
Annual accounts
Customer correspondence
Disclosure agreements
Key investor information documents (KIIDs)
Initial public offerings (IPOs)
Registration statements
Global offerings
Financial reviews
Financial data sheets
Tender materials
SEC materials
Tax reports
Bankruptcy notices
Materials for international business
Documents for mergers and acquisitions
Investment policies
Insurance plans and policies
Expert appraisals and risk assessments
Financial clauses
Claims
Minutes
Credits and securities
Translation quote
Are you ready to order your financial translation directly online? No problem: You are just a few clicks away from a personalised offer.
Request a quote
SUPPLEMENTARY SERVICES & ADDITIONAL INFORMATION
Learn more about other translation-related topics that may be of particular interest to clients from the financial sector.