German - Italian translations & other language combinations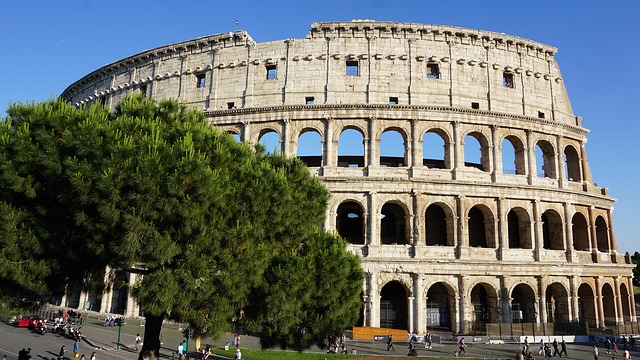 Italian: more than just the 'Dolce Vita'
Although only 65 million people speak Italian as their native language, dismissing it as a mere 'vacationer's language' doesn't do this sonorous language justice. As an official language in Italy and Switzerland, Italian is a leading language in two of Germany's most important foreign trading partners. Moreover, Italy ranks as of the Eurozone's largest national economies, making Italian an important language for many company's export divisions.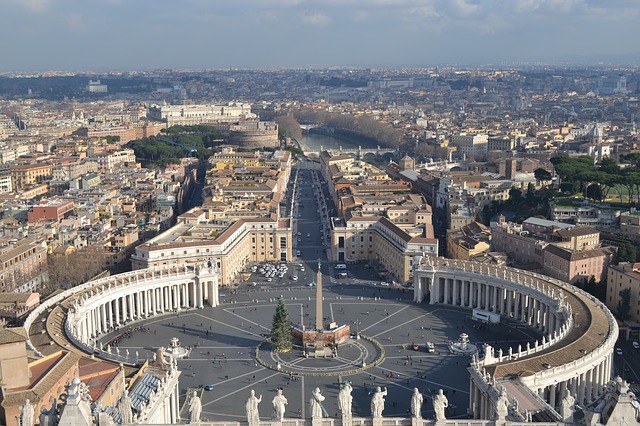 Italian: The official language of four European states
Along with French, Spanish, Portuguese and Romanian, Italian is one of the great Romance languages to derive from Latin. Italian is the official language of Italy, San Marino, Vatican City and Switzerland. Italian uses few compound nouns, relying on far more prepositions than German. Moreover, where nouns are used in German, Italian frequently makes use of verb constructions. For this reason, Italian language texts are on average 10% longer than their German counterparts.
Specialist translations in Italian
24translate offers its customers high-quality translations from German into Italian and Italian into German. All translations are prepared exclusively by native translators living in their respective target countries, e.g. in the case of a German - Italian translation either in Italy or Switzerland. We support other language combinations with Italian as a source or target language, such as:
Translation quote
Are you ready to order your Italian translation directly online? No problem: You are just a few clicks away from a personalised offer.
Request a quote
A selection of our clients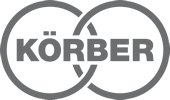 SUPPLEMENTARY SERVICES & ADDITIONAL INFORMATION
Learn more about further translation-related topics & services.