Professional German - English translations & many other language combinations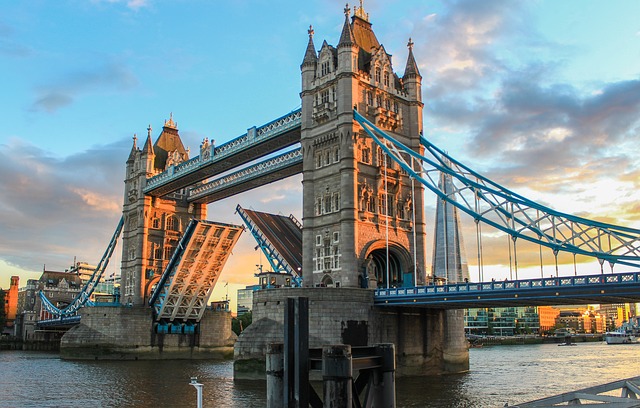 world language English
With 330 million native speakers, 180 million speaking it as a second language and approximately 1.5 billion speakers worldwide, English is the lingua franca of our time. Along with German and Dutch, English belongs to the family of West Germanic languages. Due to its limited geographic reach early on, however, English developed largely independently of German and Dutch, taking greater influence from the North Germanic languages and French.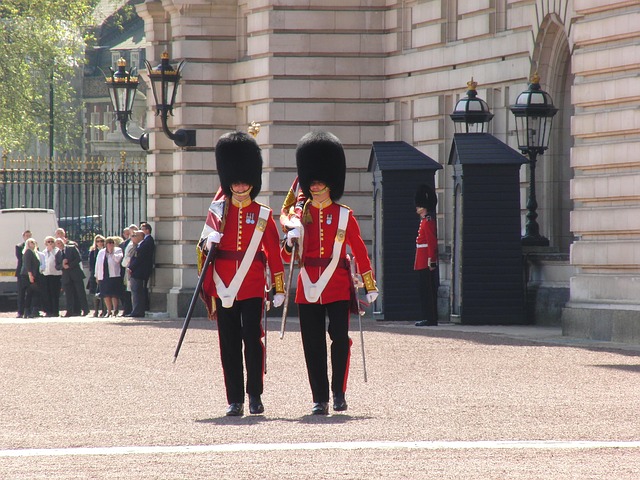 One language, many branches
For English as a target language, customers can primarily choose between British and US English. On request, translations into other sub-languages, such as Canadian or Australian English, are also possible. As one of the largest translation agencies in Germany, 24translate draws from a particularly large pool of translators for English translations, possessing not only the experience, but also the necessary capacity to translate large volumes of text into English with limited turnaround time.
Specialist English translations
24translate provides translations from German into English and English into German according to our strict quality specifications. Moreover, we offer many other language combinations with English as a source or target language. For example, we can offer customers an English - Chinese translation at a much lower price than a German - Chinese translation.
Translation quote
Are you ready to order your English translation directly online? No problem: You are just a few clicks away from a personalised offer.
Request a quote
A selection of our clients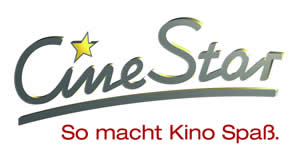 SUPPLEMENTARY SERVICES & ADDITIONAL INFORMATION
Learn more about further translation-related topics & services.