Documents & file formats at a glance
Regardless of the file format — we'll find a solution
The technical accuracy and stylistic grace of a translation are without a doubt the most important conditions for a customer's satisfaction with their translation service provider. It is also necessary, however, to keep a customer's preparation and follow-up efforts to a minimum. Such efforts may arise, for example, when dealing with the large variety of different file formats that are used today, whether it is in their conversion to other file formats, or in subsequent reformatting.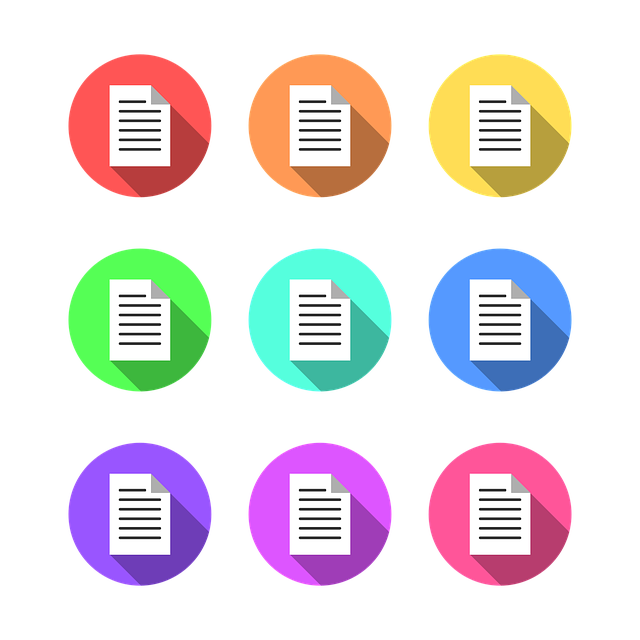 Our solution: 24|xliff
Working alongside our sister firm 24technology, we have set ourselves the goal of reducing this workload. Our goal: make our software and processes compatible with all common file formats. Our solution was 24|xliff, a software program that makes it possible to edit almost all common software formats. 24|xliff converts clients' source texts into a format that is readable to all common translation systems, then converts them back into their original format after translation. What does that mean? Our customers send us their documents for translation and receive the finished translations in the same format, regardless of whether they are Word, PowerPoint, InDesign or XML files. This completely eliminates the need for customers to spend time on conversion and formatting.
An overview of common document types
Learn more on the following sub-pages about the most common file formats that we support. If you don't see your format listed, please contact us — usually you'll find that at 24translate: 'There's no such thing as impossible!'
If you have further questions,
Call us at +49 40 4806320* or use our free return call service**:
* You can reach us from Mo.–Fr. , 8:30 a.m. to 6:30 p.m.
...or send us your message**
**We use your data only to process your query. The transmission is encrypted. Please also take note of the
data protection information
in this respect