Accurate and error-free without exception: legal translations as they should be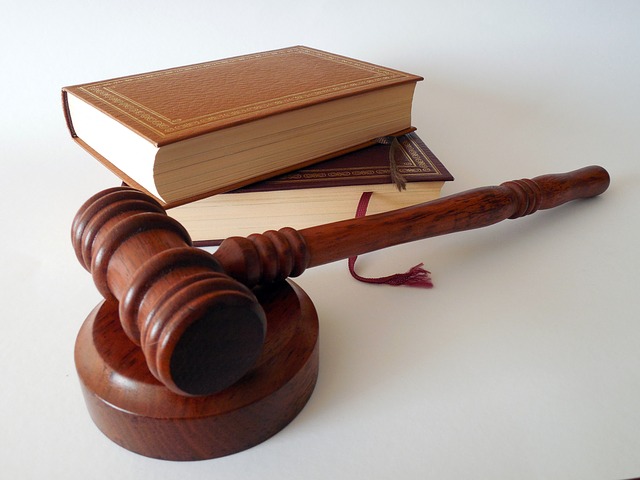 Specialist translators
In addition to general legal expertise, our translators also specialise within specific legal fields. Are you looking to translate a sales contract, employment contract or an expert appraisal for the insurance? We will assemble a team with direct experience in translating texts from the relevant fields. The translation of a commercial power of attorney from German into French, for example, will be carried out by a team of translators specialising in both German and French civil law that is qualified to translate the terminology into the target language. For certified and apostillised translations, 24translate is able to draw from a large number of sworn translators.
Translations for all legal systems
Professional legal translators are not only experts in the legal terminology of their source and target languages, they are also familiar with the respective legal systems of each language's country or region. This is of fundamental importance as legal systems — and thus terminologies — in different countries can vary profoundly, and a legal translation must in each case be carefully adapted to its respective legal system. In these cases, re-writing may even be necessary.
We attach great importance to the quality of our specialist translations. For many companies, law firms and attorneys at law, we are the permanent point of contact for translations of legal texts.
Among other types of text, we translate:
General terms and conditions
Disclaimers
Evidential documents
Affidavits
Court documents and judgements
Articles of association
Commercial powers of attorney
Anti-trust and trade regulations
Bankruptcy notices
Letters of credit
Licences
Minutes
Court documents
Expert reports and appraisals
Registration documents
By-laws
Settlements
Insurance claims
Statutes
Contractual texts and agreements
Confidentiality agreements
Citations and complaints
Regulations and laws
Translation quote
Are you ready to order your legal translation directly online? No problem: You are just a few clicks away from a personalised offer.
Request a quote
A selection of our clients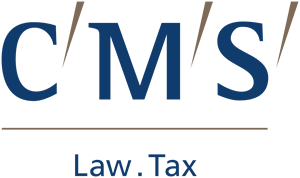 Supplementary services & additional information
Learn more about other translation-related topics that may be of particular interest.