Certified translations by sworn translators
Highly skilled sworn translators
Translations within the legal field often require certification. This should not be confused with a public attestation, which certifies the veracity of a signature or a copy and is prepared, for example, by a notary. A certified translation can only be prepared by a sworn translator who is either authorised by state law or publicly appointed. Since the professional title of 'translator' is not legally protected, theoretically anyone can call themselves a translator and practice the profession. But only a sworn translator can prepare certified translations of legal documents. With their signature, a sworn translator certifies that the translation of a foreign language original, or the translated text, is complete and correct.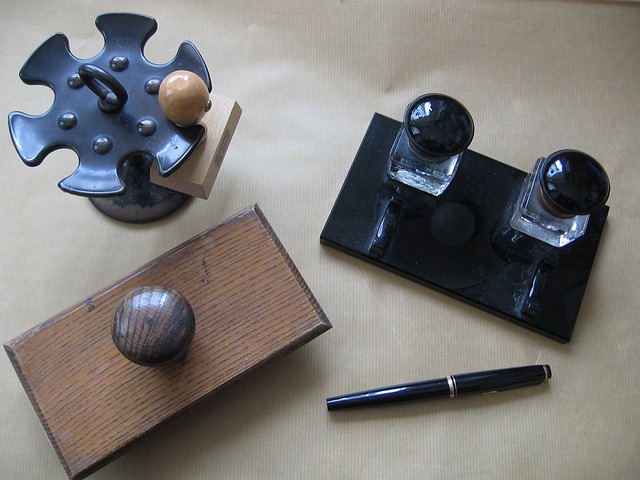 How do certified translations work?
A certified translation consists of a collated file that includes the original text (usually a copy of the documents) and the translated document, and which is stamped and signed by the translator. Only then is it recognised as legally valid. Since the certification process usually takes several days (just to send the documents by post, for example), it is necessary to allow sufficient time for certification.
Special cases
In some cases, certified translations from certain regional courts are required. This might mean, for example, that a certifying translator must have been sworn in at the district court of Munich. 24translate's large network of sworn translators worldwide allows us to satisfy even specific requirements.
Apostillised translations: supplementary authentication
In some cases, before a court for example, a certified translation is not sufficient. Legalisation makes a foreign public document the equivalent of a domestic public document in terms of its evidential value. If necessary, the authenticity of the signature, the capacity in which the signer acted, and the authenticity of the seal itself can also be confirmed. This takes place in an embassy or a consulate. In 1961, the Apostille was introduced in the Hague Convention Abolishing the Requirement of Legalisation for Foreign Public Documents to facilitate the international exchange of documents. According to the convention, instead of a complex legalisation process, first a certified translation is prepared. The document is subsequently transferred to the district court where the translator is sworn for certification or apostillisation, i.e. the district court confirms that the translator is sworn there by affixing its stamp and signature to the document. The Hague Convention currently applies to 108 states. In all other states, to establish legal equivalence legalisation is necessary.
A selection of our clients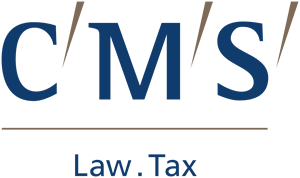 SUPPLEMENTARY SERVICES & ADDITIONAL INFORMATION
Learn more about further translation-related topics & services.