Specialist Spanish translations by the professionals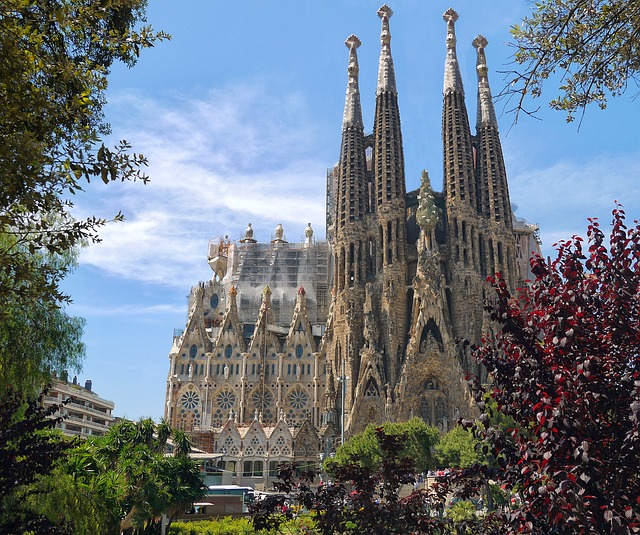 The language of the American continent
The facts speak for themselves: With 389 million native or non-native speakers, Spanish is a world language that is learned by increasing numbers of people, including Germans. With the exception of a few states, Spanish is essential for almost any conceivable economic enterprise in Spain or Latin America.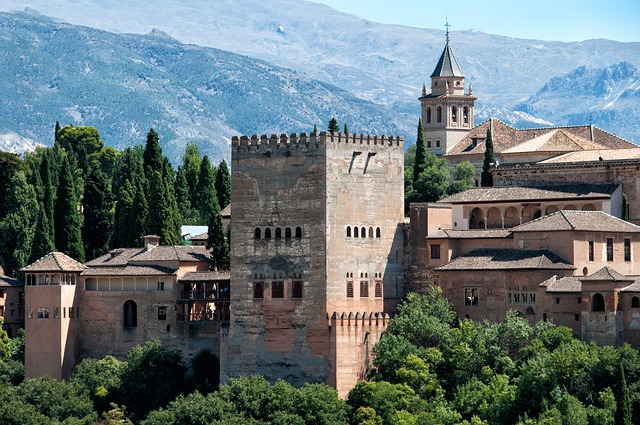 Spanish — the most widespread Romance language
Along with French, Italian, Portuguese and Romanian, Spanish is one of the great Romance languages to derive from Latin. Spanish uses few compound nouns, relying on far more prepositions than German. For this reason, Spanish language texts are generally around 10% longer than their German counterparts. 24translate draws from a large pool of native translators who are familiar with the various forms of the Spanish language and know the local markets.
Specialist translations in Spanish
Whether it is German into Spanish or Spanish into German: Our specialist translators will translate your documents in both directions — all while maintaining 24translate's high standards. We also offer our customers numerous other language combinations, including:
Translation quote
Are you ready to order your Spanish translation directly online? No problem: You are just a few clicks away from a personalised offer.
Request a quote
A selection of our clients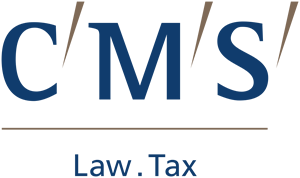 SUPPLEMENTARY SERVICES & ADDITIONAL INFORMATION
Learn more about further translation-related topics & services.