German - Polish translations & other language combinations
Poland — An important German trading partner
In 2016, trading between Germany and Poland — the only European Union country to record economic growth during the 2008 financial crisis — set a new record. While Germany is Poland most important trading partner, trade with Poland is more extensive than with Austria, constituting a quarter of all German trade with Eastern Europe. Polish is not only the official language of Poland and an official European Union language; it is a recognised minority language in five further states. Although German is common in Poland as a foreign language, good translations remain an absolute necessity. 24translate works with numerous specialist translators who are up to the task.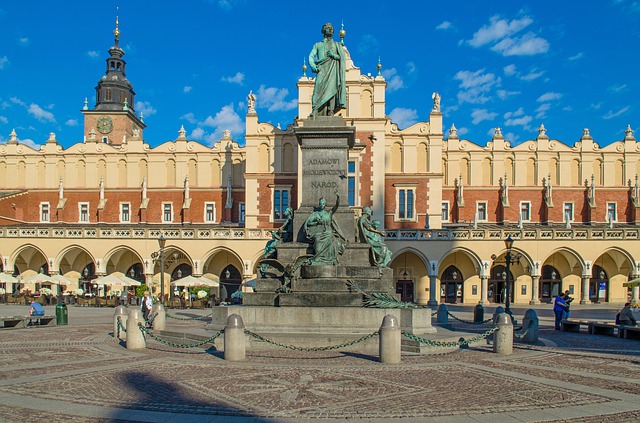 The West Slavic language family
Polish belongs in the family of Slavic languages, and alongside Czech and Slovakian makes up the family of West Slavic languages. Like Czech and Slovak, Polish uses seven cases and is a highly inflectional language, i.e. similar to German, Polish nouns, adjectives and pronouns are inflected according to case, number and gender. Learning to use the Polish language correctly, therefore, requires particular diligence and precision.
Specialist translations in Polish
Thanks to a trained pool of specialist translators and 24translate's innovative technology, our Polish translations meet exceptional quality standards. In addition to German - Polish and Polish - German translations, we support other language combinations with Polish as a source or target language:
Translation quote
Are you ready to order your Polish translation directly online? No problem: You are just a few clicks away from a personalised offer.
Request a quote
A selection of our clients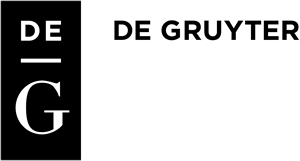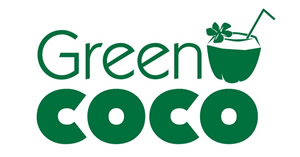 SUPPLEMENTARY SERVICES & ADDITIONAL INFORMATION
Learn more about further translation-related topics & services.