A selection of special challenges & solutions
In the following section, we will periodically provide visitors to our website with an overview of special (technical) challenges posed by demanding translation projects, and outline our customised solutions in each case. The following examples are intended to underscore the importance we attach to pairing outstanding quality of translation with first-rate technical expertise, and ideally to serve as blueprints for similar translation projects in the future.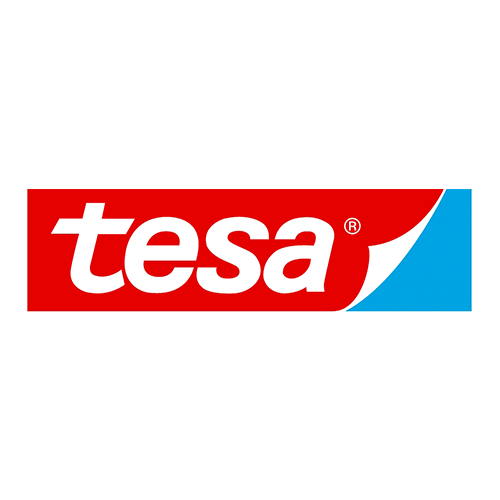 Website roll-out & connection to a central translation platform
tesa
Our client, tesa, wanted to localise their website in 17 languages. In the process, all source texts were to be edited first in order to improve the quality of translation. The particular challenge in this context, however, consisted in linking the client's CMS and other website systems to a central translation platform that not only mapped all workflows, but could also be linked to multiple translation agencies.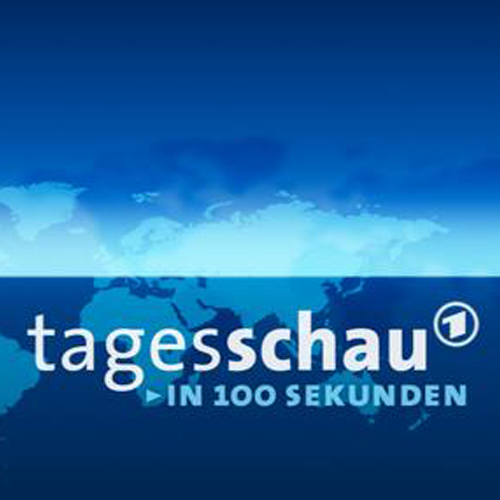 Video production with Arabic translations
ARD Tagesschau in 100 Sekunden
For 'Tagesschau in 100 Sekunden', a popular programme broadcast across Germany on various network channels, we developed a highly automated translation workflow, significantly reducing the client's workload. In addition to developing a customised technical solution for the client and managing a variety of multimedia formats, this particular project also demanded high-quality translations delivered in quick turnaround times.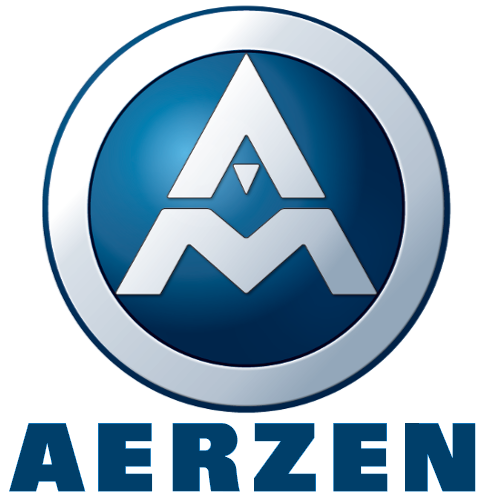 TYPO3 Website Translation (20 languages) & translation validation
Aerzener Maschinenfabrik
This project focused on a multilingual (20 languages) corporate website and its management from the company's German headquarters. The particular challenge in this case lay not only in coordinating and producing a unique translation and validation of all site content, but also in ensuring an optimal workflow for future changes to the site using a TYPO3 plug-in.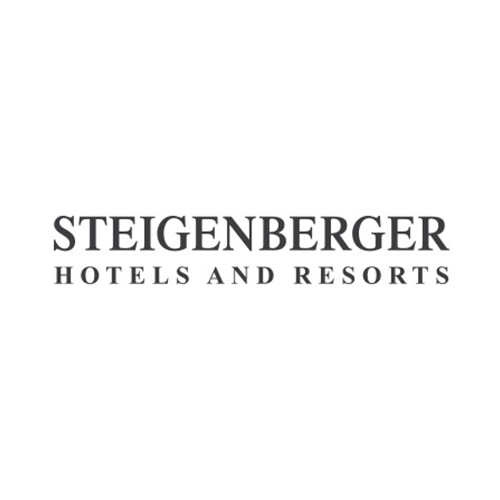 Converting a website to process-automated human translations
Steigenberger Hotels
In this instance, the task was to automate translation processes while maintaining full control over the translation content. Due to negative experiences with machine-made translations, the client wanted to switch to specialist translators for their website relaunch, and to carry out the entire project within their current CMS via an array of connectivity solutions. In order to further streamline the process, the client also needed to be able to make manual changes to the translated texts at any time.
Our services include
Our Hamburg translation agency provides the following services, among others:
If you have further questions,
Call us at +49 40 4806320* or use our free return call service**:
* You can reach us from Mo.–Fr. , 8:30 a.m. to 6:30 p.m.
...or send us your message**
**We use your data only to process your query. The transmission is encrypted. Please also take note of the
data protection information
in this respect