Russian - German and German - Russian translations from the translation professionals
RUSSIAN, A WORLD LANGUAGE
With approximately 278 million people speaking it either as their native or second language, Russian is a world language. Not only is Russian an official language at the UN, it is also the official language of ten states; its importance to global trade is unmistakeable.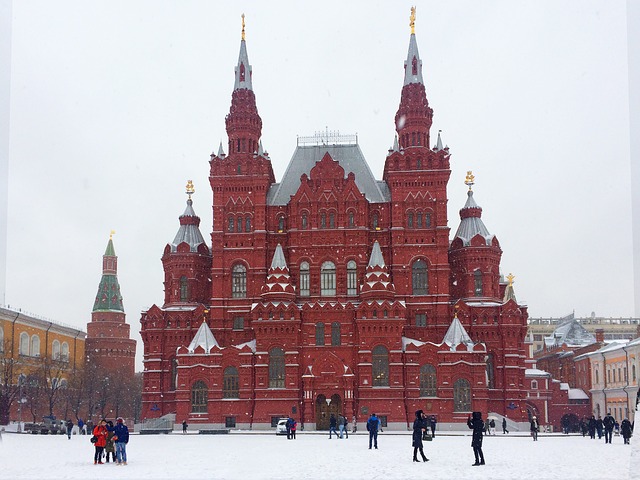 A member of the Slavic language family
Written in the Cyrillic script, Russian belongs to the family of Slavic languages, more specifically to the family of East Slavic languages alongside Ukrainian and Belarusian. The Russian language is strongly inflected, meaning that — similarly to other Slavic languages and German — nouns, adjectives and pronouns are inflected according to case, number and gender. Learning to use the Russian language correctly, therefore, requires special diligence and accuracy — skills that our specialist translators also have of course. We work with a large number of specialist native translators to translate your texts into Russian.
Specialist Russian translations
24translate prepares high-quality specialist translations from German - Russian, as well as Russian - German. We support many other language combinations with Russian as a source and target language, including:
Translation quote
Are you ready to order your Russian translation directly online? No problem: You are just a few clicks away from a personalised offer.
Request a quote
A selection of our clients




SUPPLEMENTARY SERVICES & ADDITIONAL INFORMATION
Learn more about further translation-related topics & services.