Danish - German and German - Danish translations
The official language of one of the wealthiest countries in the world: Danish
Granted, the Danish language sounds a bit strange, and is much more difficult for Germans to understand than Swedish or Norwegian. This is due, however, to the language's unique pronunciation. It is often said in jest that spoken Danish sounds as though the speaker had a hot potato in his or her mouth. While Denmark is a small country whose residents possess an extensive knowledge of foreign languages, the Danish language should not to be underestimated. With approximately 5.3 millions speakers, Danish is the official language of Denmark, Greenland and the Faroe Islands — both of which belong both to Denmark — and is a recognised minority language in Germany. Denmark enjoys one of the world's highest GDP per capita and standards of living. Denmark also has one of the lowest unemployment rates in the EU, in addition to a low public debt ratio.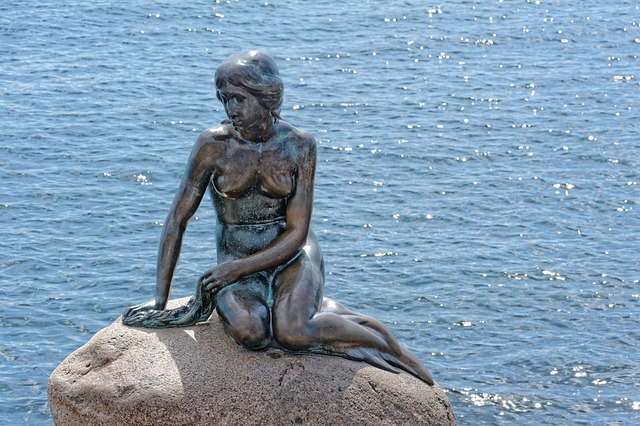 A part of the North Germanic family of languages
Alongside Swedish, Norwegian, Faroese and Icelandic, Danish belongs to the family of North Germanic languages. Danish, Swedish and the two varieties of the Norwegian language are so closely related to one another that speakers can communicate nearly fluently with each other. While a significant part of Danish vocabulary derives from Low German, Danish differs markedly from the West Germanic languages, including High German. As a translation services provider based in Hamburg, we have a long-standing relationship with Denmark and the Danish language: Altona, first incorporated into the city of Hamburg in 200, was originally granted a town charter by a Danish king and was under Danish rule for 200 years — a history that has had a lasting effect on the city. We work with a large number of specialist native Danish translators familiar with local markets.
Specialist translations in Danish
Good Danish translators are few and far between. 24translate retains some of the best translators working from German to Danish and Danish to German on the market. We also support other language combinations:
Translation quote
Are you ready to order your Danish translation directly online? No problem: You are just a few clicks away from a personalised offer.
Request a quote
A selection of our clients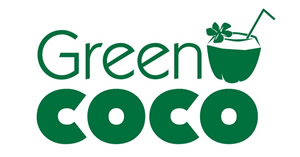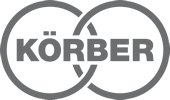 SUPPLEMENTARY SERVICES & ADDITIONAL INFORMATION
Learn more about further translation-related topics & services.