With text revision: three-step translations (Best)
Additional revision, for the perfect translation
For more demanding texts we offer three-step translation. Depending on the type and intended purpose of the text, there are different options from which to choose.
Technical revision
For more complex texts, including those which even may be difficult for native speakers to understand, 24translate offers customers the option to have the translation reviewed by a third specialist. In the case of a sales contract, for example, the specialist would have expertise in commercial law and review the specialist terminology in the target language. While technical revisions are almost always a worthwhile investment (time permitting), they are particularly so for complex technical texts in fields that are prone to error in translation, such as law, business or medicine.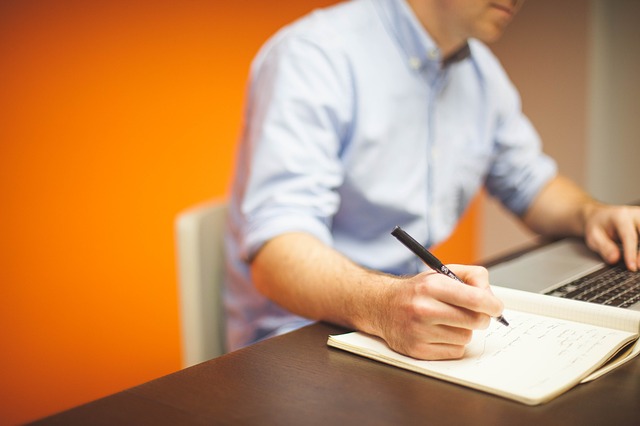 Stylistic/journalistic editing
A flyer may have been translated accurately; that does not necessarily mean it will sound right. For a stylistic revision, a third translator edits the style of the translation independently of the source text, with a view to the intended target group. We recommend this type of revision for any texts intended for advertising purposes, including websites.
Other quality levels in detail
Learn more about our different quality levels, and the specialist fields in which they are most frequently used!
If you have further questions,
Call us at +49 40 4806320* or use our free return call service**:
* You can reach us from Mo.–Fr. , 8:30 a.m. to 6:30 p.m.
...or send us your message**
**We use your data only to process your query. The transmission is encrypted. Please also take note of the
data protection information
in this respect