Affordable translation: single-step (Smart)
The exception: single-step translations
Single-step translations, i.e. a straightforward translation prepared by a specialist native translator without subsequent proofreading by another translator, are appropriate if the text will not be published, or must only be understood in a general sense. An example of this is an illustrated construction manual. A single-step translation can, of course, be prepared more quickly than a multi-step translation.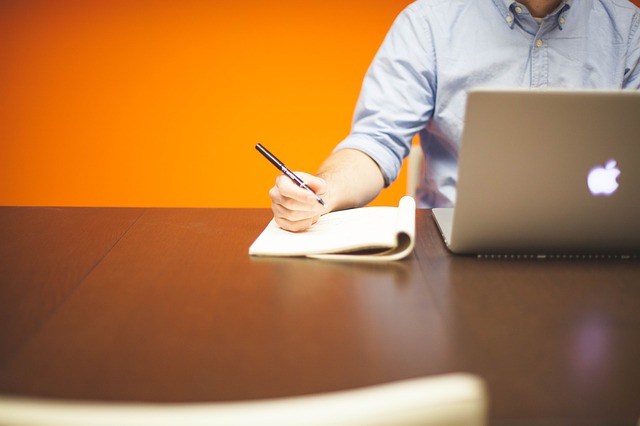 Multi-step translations
For all other types of text, however, we recommend multi-step translation, as translators often stay very close to the source text in their initial translation — a fact that readers usually notice in the final product. As such, single-step translation is unsuitable for any sort of text intended for publication, as well as those in which the slightest inaccuracy can either confuse or distort the meaning (as with contracts or financial texts).
Other quality levels in detail
Learn more about our different quality levels, and the specialist fields in which they are most frequently used!
If you have further questions,
Call us at +49 40 4806320* or use our free return call service**:
* You can reach us from Mo.–Fr. , 8:30 a.m. to 6:30 p.m.
...or send us your message**
**We use your data only to process your query. The transmission is encrypted. Please also take note of the
data protection information
in this respect