Specialist English translations for every industry
24translate — The original
24translate is the premier translation agency for specialist translations from or into English. Simply enter your desired industry or field in our price calculator to receive a quote.
Certified quality management: Our quality management is certified by TÜV Saarland according to ISO 9001. In order to deliver consistently high-quality translations, our compliance with ISO 9001 is independently audited on a regular basis. What's more, we offer our clients encrypted data transmission: As secure as your banks'. You can verify encryption at any point by looking for the lock icon in the address bar of your browser.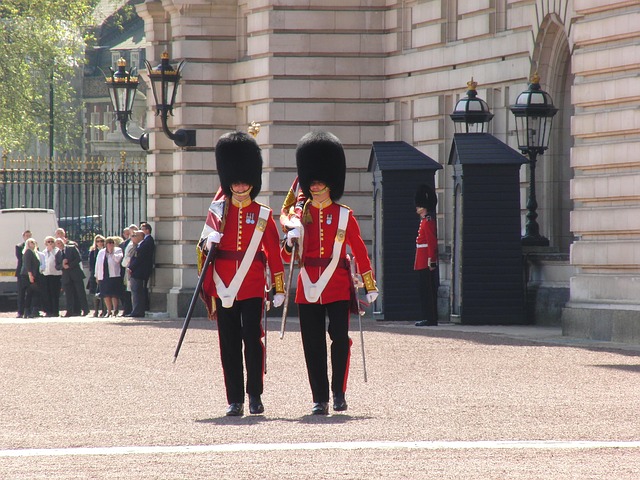 WE OFFER CUSTOMERS
Express service for last minute translations
Certified specialist translators and editors
Quality assurance through our '6 eyes principle'
Confidential handling of documents
SSL encrypted data transmission
Secure customer area for your translations
Translation quote
Are you ready to order your specialist English translation directly online? No problem: You are just a few clicks away from a personalised offer.
Request a quote
If you have further questions,
Call us at +49 40 4806320* or use our free return call service**:
* You can reach us from Mo.–Fr. , 8:30 a.m. to 6:30 p.m.
...or send us your message**
**We use your data only to process your query. The transmission is encrypted. Please also take note of the
data protection information
in this respect