Annual report translations — Reliable and accurate
24translate — The original
Are you looking for a reliable translation agency for your annual reports? 24translate's experienced team of financial translators will quickly prepare top-quality translations of your annual reports.
What's more, we offer our clients encrypted data transmission: As secure as your banks'. You can verify encryption at any point by looking for the lock icon in the address bar of your browser.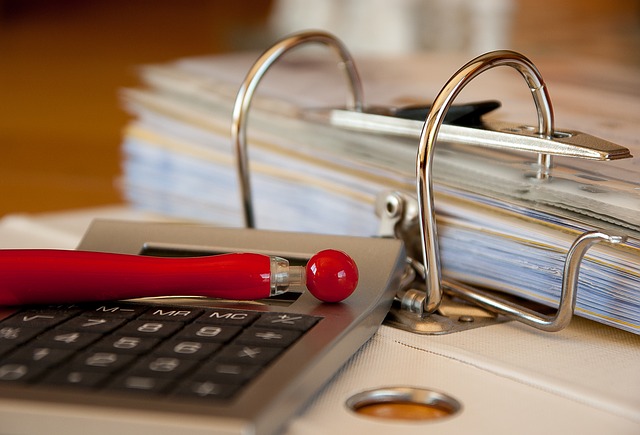 WE OFFER CUSTOMERS
Express service for last minute translations
Certified specialist translators and editors
Quality assurance through our '6 eyes principle'
Confidential handling of documents
SSL encrypted data transmission
Secure customer area for your translations
[Translate to Englisch:]
Übersetzungsangebot
Sie benötigen keine weitere Beratung und möchten die Übersetzung Ihrer Geschäftsberichte direkt online beauftragen? Kein Problem: Mit wenigen Klicks können Sie sich hier Ihr individuelles Angebot einholen.
Angebot anfordern
If you have further questions,
Call us at +49 40 4806320* or use our free return call service**:
* You can reach us from Mo.–Fr. , 8:30 a.m. to 6:30 p.m.
...or send us your message**
**We use your data only to process your query. The transmission is encrypted. Please also take note of the
data protection information
in this respect